Directions to Luxury DC Apartments
Union Market has emerged as one of the most exciting urban cores in our nations capital. At the epicenter of this flourishing district is Morse. By capturing the neighborhoods distinct character while simultaneously crafting a sophisticated ambiance, Morse makes a bold statement in a historic part of town.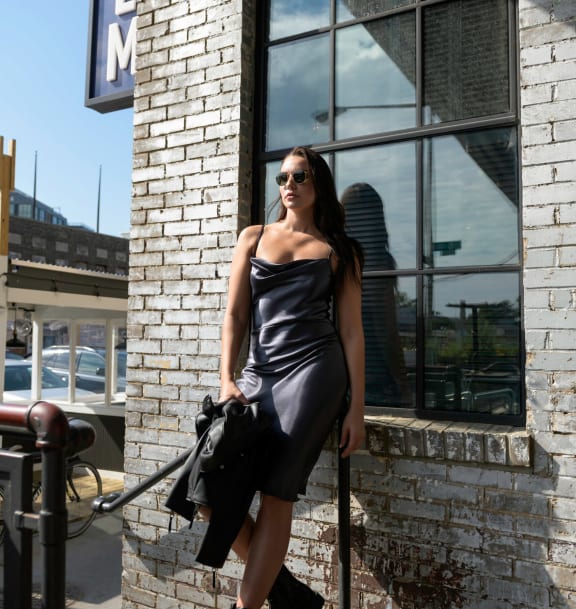 FRONT
& CENTER
Step out your front door, and bask in the energy that this coveted location has to offer. Theres easy access to Metro and major thoroughfares for your work week, and destination-worthy dining, nightlife and shopping to fulfill your lifestyles every desire.
UNION MARKET
DISTRICT
Discover everything that the Union Market District and beyond have to offer: sip your morning coffee from Blue Bottle, shop for sportswear at lululemon or REI, grab lunch from a variety of local vendors at Union Market, take a bike ride on the Metropolitan Branch Trail, meet for happy hour at Cotton & Gin, catch a game at Capital One Arena, or enjoy a late-night steak dinner at St. Anselm.